A Step-By-Step Blueprint To Create More Content In Less Time.
Make more

$$$

for your business from social media

​
​

​
CONTENT CREATION BLUEPRINTS FOR BUSY

ONLINE ENTREPRENEURS AND SMALL BUSINESS OWNERS
✅ You will increase conversions and sales with real-world techniques
✅ Use smart tools to make sure your content hits the mark every time
✅

Understand the social media foundations

​
✅ Create content faster and easier
✅

You will see tangible results by taking action throughout the entire course
✅ Learn how to strategically plan out what to post across all social media platforms
✅ No previous marketing experience needed
✅ A business, side hustle or passion project
✅ Desire to make more $$$ from social media
​
CUT THROUGH THE NOISE AND GET MORE DONE
Drive the right people to your website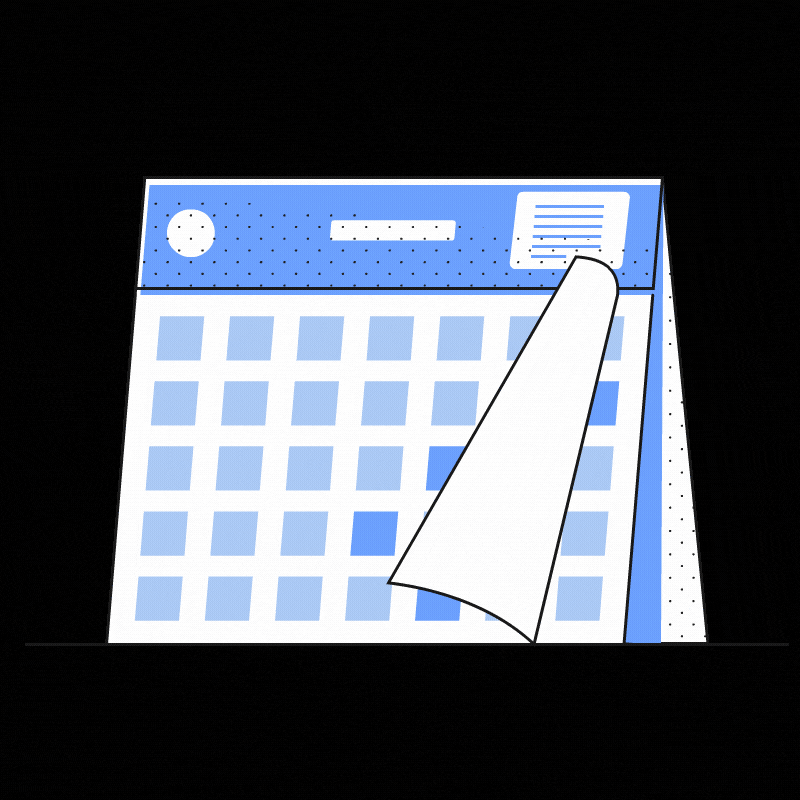 Videos and images that convert
Lesson 1: Define your customer
Lesson 2: Message
Lesson 3: Marketing brainstorm
Lesson 4: Marketing strategy
Lesson 1: How to find customer FAQ'S
Lesson 2: Content creation
Lesson 3: How to turn 1 into many
Lesson 4: Video editing
Lesson 5: Graphic editing
Lesson 6: Text editing
Josh
CEO/CO-FOUNDER of Introhm
"The shortcoming of many marketers, in general, is that they focus too much on the nitty gritty, the jargon, the stuff that may not work and too little on the fundamentals of building a business, your reputation (brand), and most importantly sales (conversions).
​
Boundless Media's Content Machine differs in two key ways: first, from day one you talk to Nico he will be educating you as much as possible, and if you pay attention, you'll be able to do it completely yourself. Second, Nico is a sales focused, not marketing focused. So, he'll only tell you to do things that he himself has built, tested, and made money for him.
​
If you're looking for the most cost-effective investment into your marketing operations, have no prior marketing experience, and want to learn ASAP so you can do it yourself, Nico and Boundless Media is hands down my first recommendation for any small business out there."
Vickie and Tania
Owen-Speed Foundation
"After sharing our story and business ideas at a private event, we were given a recommendation to speak with Boundless Media and see if they could possibly help.
​
We spoke to Nico, who returned the phone call immediately and set up a meeting with his team to see what our needs and our vision were. After this meeting, we knew we were a fit and they had the team and knowledge to bring our goals and vision to fruition.
​
We have seen our businesses come to life and grow substantially in a very short time. We not only believe Boundless Media played a pivotal roll in this but we have committed to a business relationship to take this to the top. Boundless Media isn't just our partner but our family. We look forward to the future and know they will be a pivotal part of our success."
CREATE YOUR OWN CONTENT MACHINE
Have you ever wondered why it seems so easy for others to produce content while you struggle to find 1 or 2 good content ideas that take you forever to create?
​
​
There are so many ways to create content but they can often be
❌ Overly complicated
❌ Time intensive
❌ Unreliable
But there are smart and easy ways to create high converting content that takes
☑️ Less time and effort to create
☑️ Is more valuable to your audience
☑️ Is systematized and more importantly REPEATABLE
​
90% of of people never complete a course...
So what's different with this course?
Most are too boring...
​
It's Too Unstructured...
​
It's Too Useless...
​
It's Too Lonely...
So we made ours short and to the point!​
​
So we outlined every part of the machine..no guessing ​work
​
We only have 1 goal, help you make $$ from social media
​
100% email support for 30 days, Facebook group of people just like you, and ​access to a marketer if needed!
​
Frequently Asked Questions
What do I get out of it?
​
30 pieces of content and the process to repeat the process with only 3 hours a month.
​
What makes you different?
​
We made this program short and to the point!

We outlined every part of the machine: no guessing work.

We only have one goal, help you make $$ from social media

100% email support for 30 days, Facebook group of people

just like you, and access to a marketer if needed!
​
Is this an online course?​
​
The content machine is a hybrid between online courses and workbooks. We have online education through videos and text, but we pair each program with digital questionnaires sent to you via email.
​
How long will this take me?
​
The Boundless Content Machine will take you about 3-5 hours, however this can change depending on prior experiences and desired outcome.
​
Let us help you spend less time marketing on social media while increasing your revenue.