What Makes
Boundless Media Special?
We are not just another LinkedIn lead generation company...
Let me show you EXACTLY what
makes us different
✅ 14 Hyper contextual social media posts each month
✅ Complete done-for-you content creation and business development services
✅ Dedicated USA account managers
✅ 8-10 leads scheduled every month
✅

We cover all software costs such as LinkedIn Sales Navigator
✅ 1 Blog for both social media and your website to boost your SEO
We want to help you get more leads👇
👆
Would a free session
really be a bad idea?
✅ A businesses solution specific for B2B
✅ Desire to make more $$$ from LinkedIn
✅ Ready to get started today
​
Requirements to partner with us
​
OUR

AMP

SYSTEM

CUTS THROUGH
THE NOISE AND GETS MORE DONE
Tangible
ROI from your
investment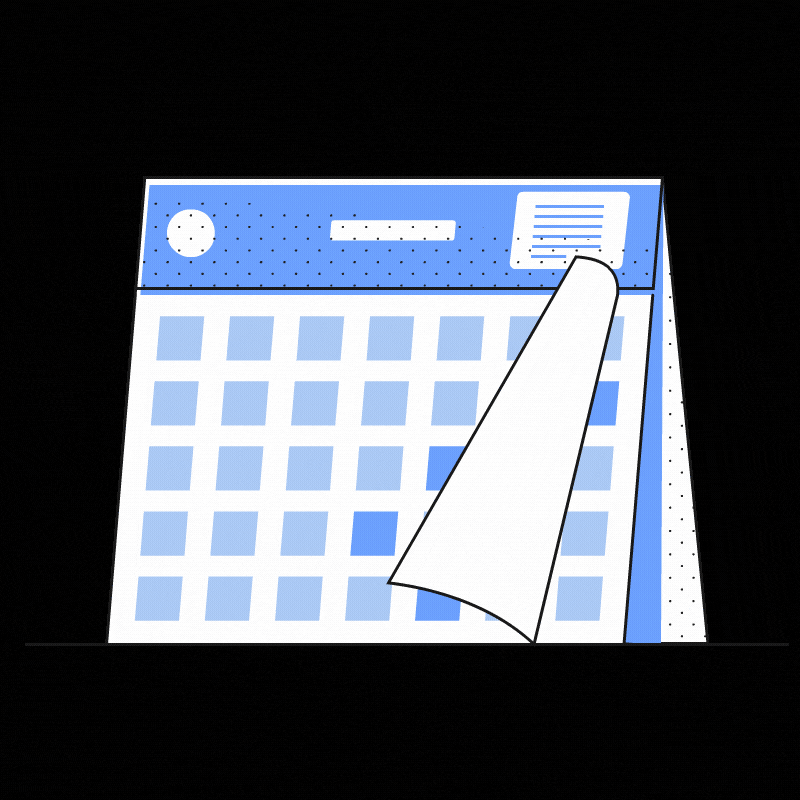 Blogs and images that convert
Josh
CEO/CO-FOUNDER of Introhm
"The shortcoming of many marketers, in general, is that they focus too much on the nitty-gritty, the jargon, the stuff that may not work and too little on the fundamentals of building a business, your reputation (brand), and most importantly sales (conversions).
​
Boundless Media differs in two key ways: first, from day one you talk to Nico he will be educating you as much as possible. Second, Nico is sales focused, not marketing focused. So, he'll only tell you to do things that he himself has built, tested, and made money for him.
​
If you're looking for the most cost-effective investment into your marketing operations, have no prior or little marketing experience, Nico and Boundless Media is hands down my first recommendation for any small business out there."
Vickie and Tania
Owen-Speed Foundation
"After sharing our story and business ideas at a private event, we were given a recommendation to speak with Boundless Media and see if they could possibly help.
​
We spoke to Nico, who returned the phone call immediately and set up a meeting with his team to see what our needs and our vision were. After this meeting, we knew we were a fit and they had the team and knowledge to bring our goals and vision to fruition.
​
We have seen our businesses come to life and grow substantially in a very short time. We not only believe Boundless Media played a pivotal roll in this but we have committed to a business relationship to take this to the top. Boundless Media isn't just our partner but our family. We look forward to the future and know they will be a pivotal part of our success."
WHEN YOU CUT THROUGH THE NOISE,
THE REMARKABLE HAPPENS.
The majority of companies have not yet realized that their focus should be on effective marketing: increased impressions only matter if they lead to increased sales.
​
Now that you are aware of this, we can start creating your marketing from the right point of view: how do we get your customer group's attention so we can deliver your message so that it actually lands and get them to BUY?
Frequently Asked Questions
Is this a good fit my business?
Maybe! That's why we invite you to schedule an introduction call with our team here. Each business is unique, which makes a simple Yes/No a little harder. Let's talk for 15 minutes and see if it makes sense to continue the conversation.
​
What types of businesses do you work with?
We work with businesses in the B2B service industry. We have worked with software companies, consultants, and many more. If you have a proven service and need more ideal clients, we are a great option.
​
When will I start seeing results?
Some clients see results after a few days, others a few weeks, but always within a month. Our APM method is designed to attract more of the right clients. Once we have prequalified them and interest has been expressed, we schedule a call between the prospect and your team.
​
Let us help you spend less time marketing on social media while increasing your revenue.